The blocks we use to build your
child's story.
Building the perfect learning story starts with the right building blocks. At Story House, we want our early learning centres to be a place you trust implicitly with your child's development.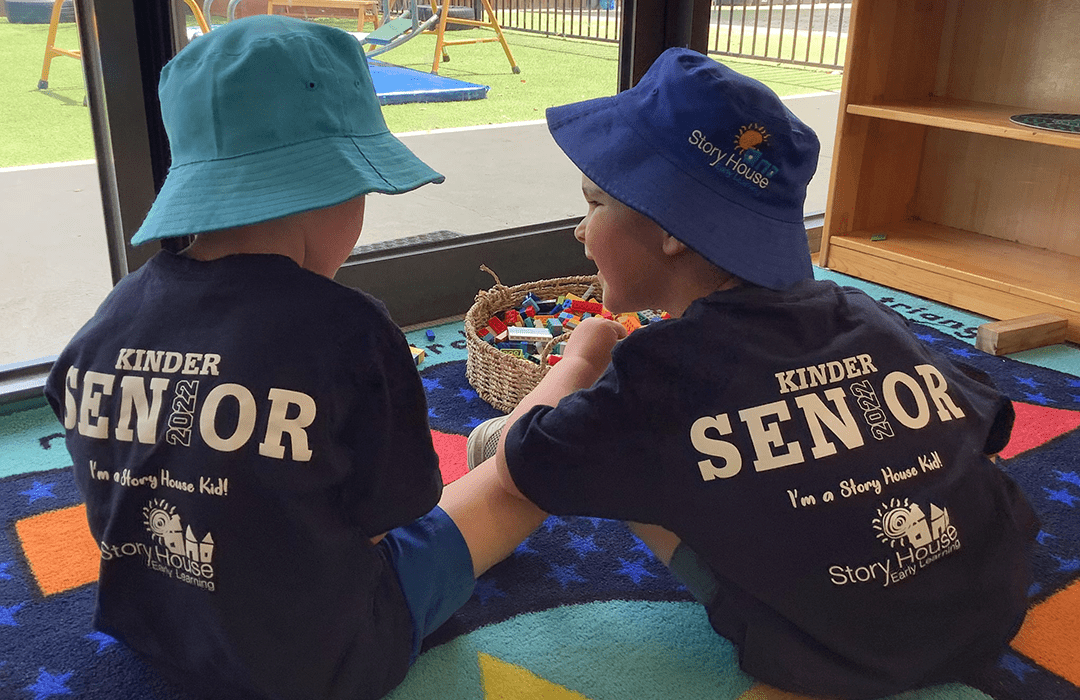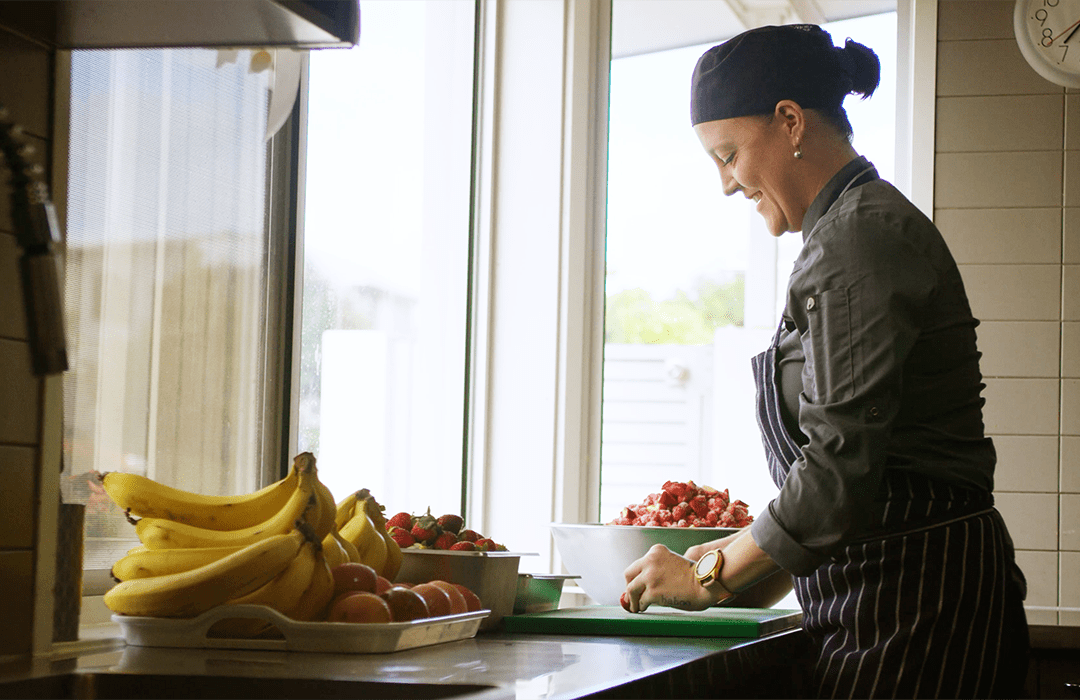 We feed them healthy, balanced meals.
Your child needs a healthy, nutritious and balanced diet to thrive. The food we feed your child directly affects their energy levels, learning, and development. So, we provide fresh and balanced meals each day to ensure your child receives the breadth of nutrition they need.
Of course, our meals are tailored to the child, we take every precaution with allergies and food intolerances. Our meals are tailored to our communities too — we'll consider the cultures and backgrounds in our centres when we develop our weekly menus.
We get them ready for
school and education

.
School readiness is a range of activities and programs designed to prepare children for formal education and learning. It's not just their knowledge or understanding of concepts. It's their behaviour and skills spanning emotional, social, cognitive, and physical aspects.
So, school readiness is tailored to each individual child. Some children will need more support than others as they become ready for school. We find a lot of value in child-oriented curriculums, working to their interests for better engagement. It's tailored to the state too, with different curriculums come different expectations in what your child should know on that exciting first day.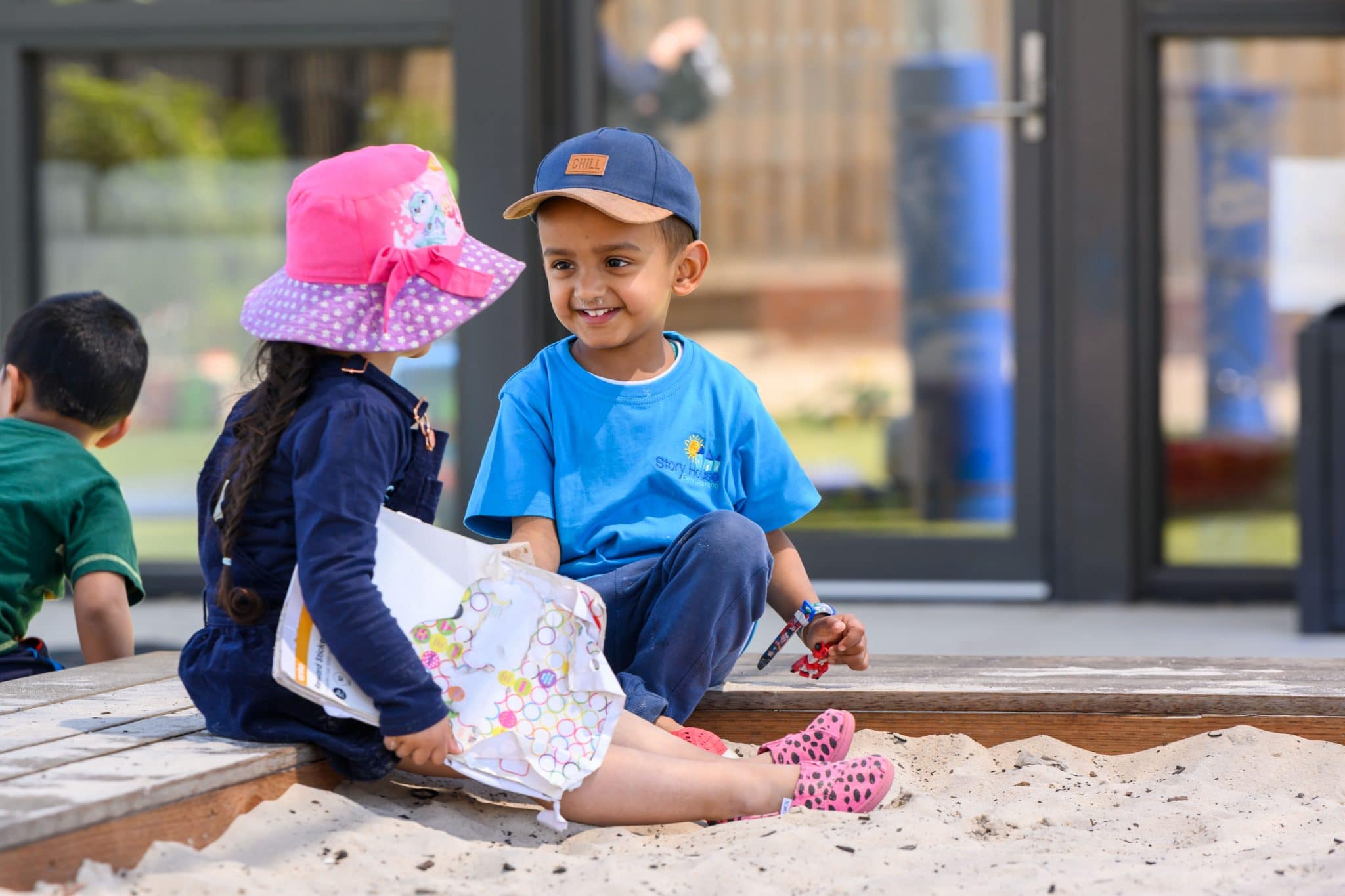 We offer to craft the perfect learning stories.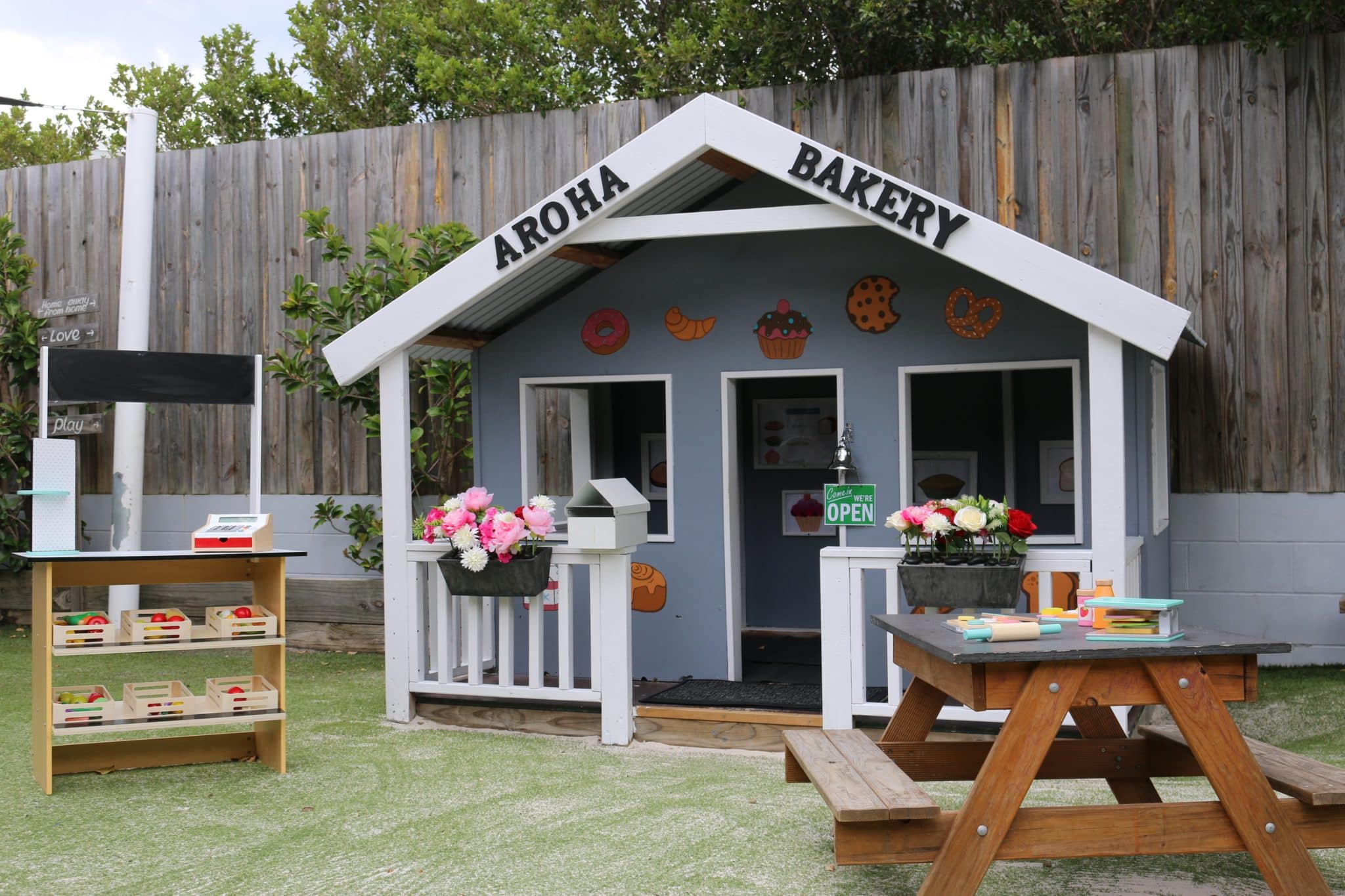 Equality in education is really important to us. We believe children deserve equal access to education and resources. So, we're really excited about Kinder Funding coming to all states.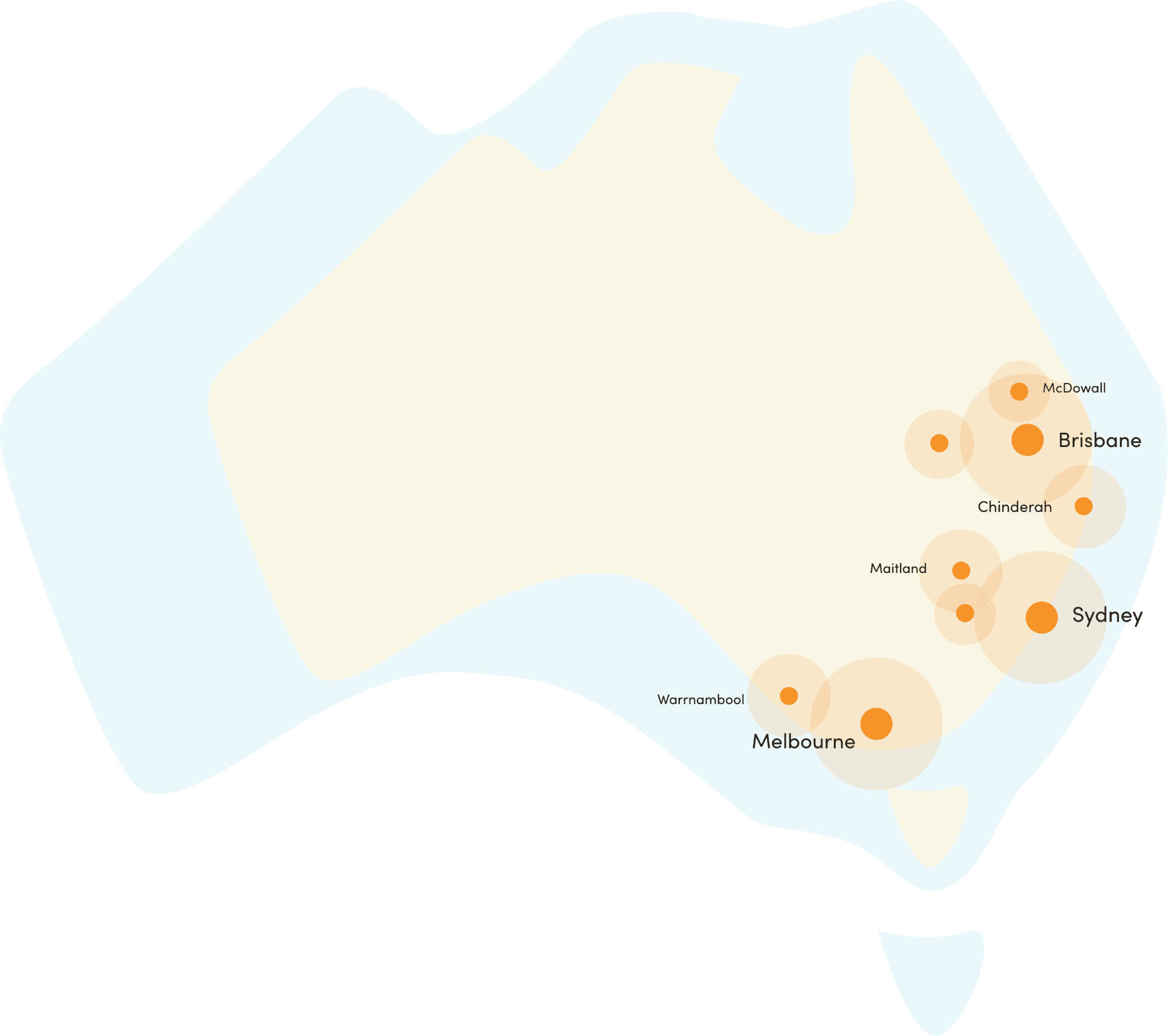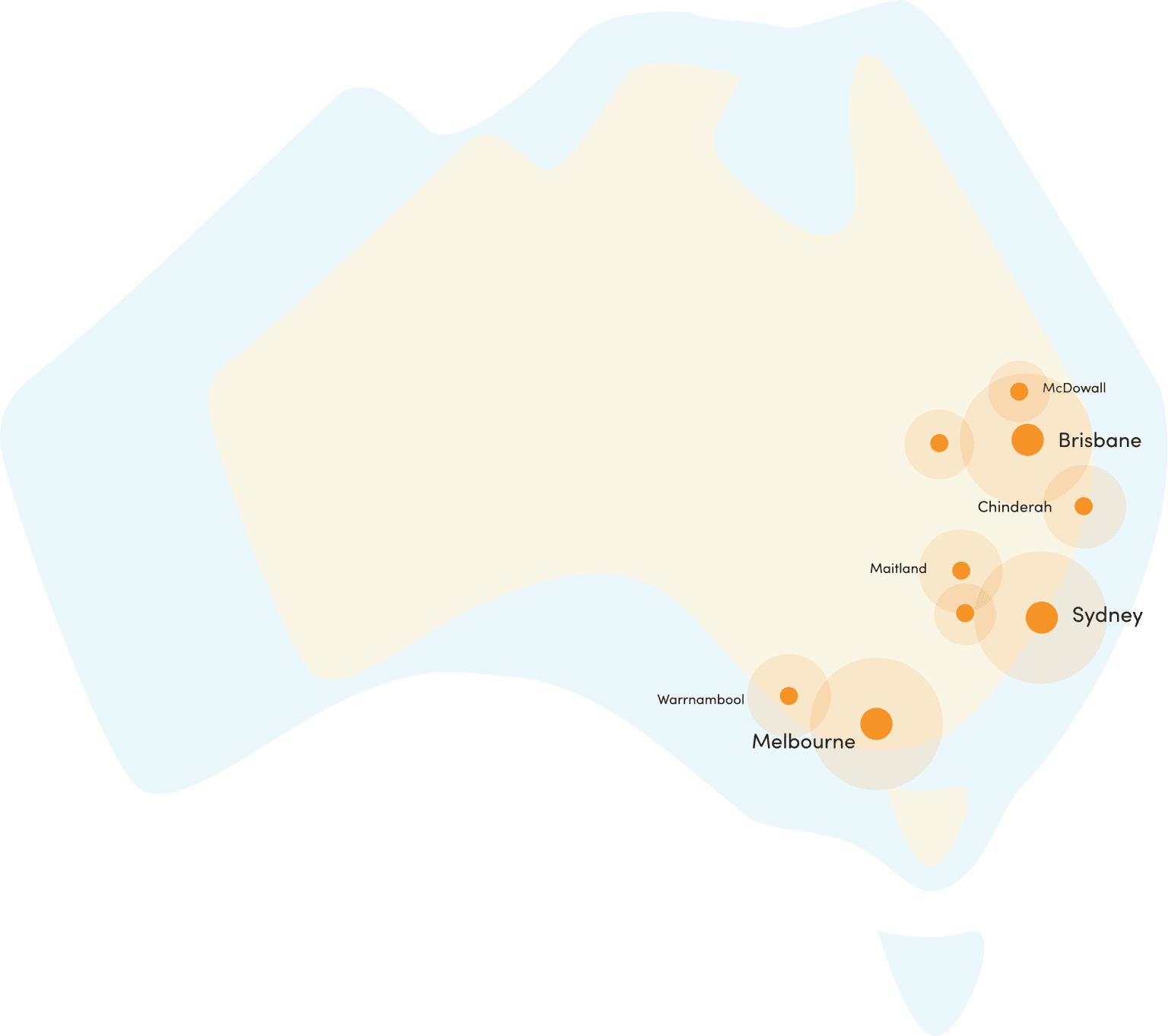 Creating stories

along the East Coast.
With centres across Australia's east coast, we're proud of the presence we've created.
Let their learning story start with us.
We have centres across Australia