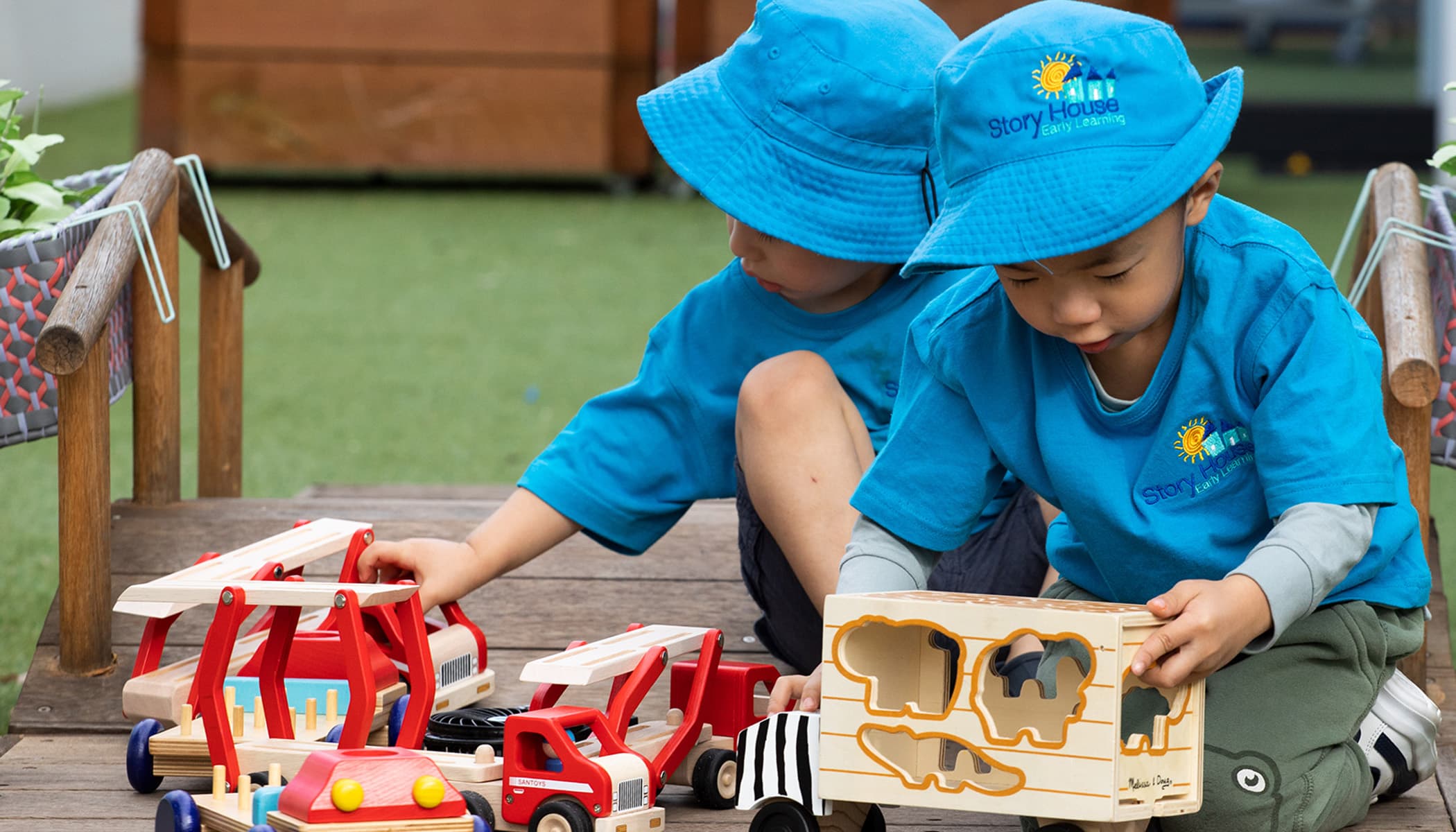 My little one comes home learning new things everyday. Other than developing important skills and cognitive functions, she's taught how to share, how to be kind, mannerisms and a lot more.
We are a new family to the centre and they have been so welcoming and accommodating. Wonderfully caring educators and our family has slotted right into the community.
Great childcare, great educators. My daughter is attending the Center since last December and she is happy with everything. Thanks a lot to everyone!
Story House Windsor is a fantastic centre providing a very homely and caring atmosphere. If you are after a caring, educating and enjoyable environment for your child then I would highly recommend the Story House Group.
The team are so lovely and really knowledgeable. They made the transition of putting my first born into day care really comfortable and easy for me. Now my son is flourishing and loves going each day.
The team at Kew kids have been nothing but exceptional with my daughter. We started there 6 months ago and her transition to this daycare has been seamless. Thank you to the staff at Kew Kids, your work is phenomenal
We love this daycare! All staff are lovely, friendly and very approachable and wonderful with our little one. The Management team is always super helpful with everything too.
My son has been attending for nearly 3 years, he's made so many friends in that time and has grown so much in preparation for primary school. We find the educators great and I've never had a problem with my son wanting to attend.
Awesome staff and great care being provided to my son. My son also loves going here.He is been settled easily just because of your efforts. Thank you so much for giving us great service.
So, why leave their story with Story House?
Continuity of care counts
Our team makes a big difference in your child's story. Consistency is essential for your child, so we look after our team to keep them around to care for your child.
Our facilities are the best in the industry
From educators who're paid above award rate to the nourishing meals we serve, and through to our classrooms. We're confident we have the best facilities in the country.
Different communities call for different approaches. We tailor our educational curriculums, menus, and programs to the community, with consideration of culture.
Our team is constantly analysing your feedback to find recurring themes. Then, we put a plan in place to make the changes we know you want to see.
Because it's the
little

things that make a

big

impact on your child's story.
Everything we do comes back to your child's story. We believe that the story your child lives sets the foundations for their life — especially in these formative years. So, whether it's the food they're provided with, the play activities they take on, or the facilities they learn in — it all matters.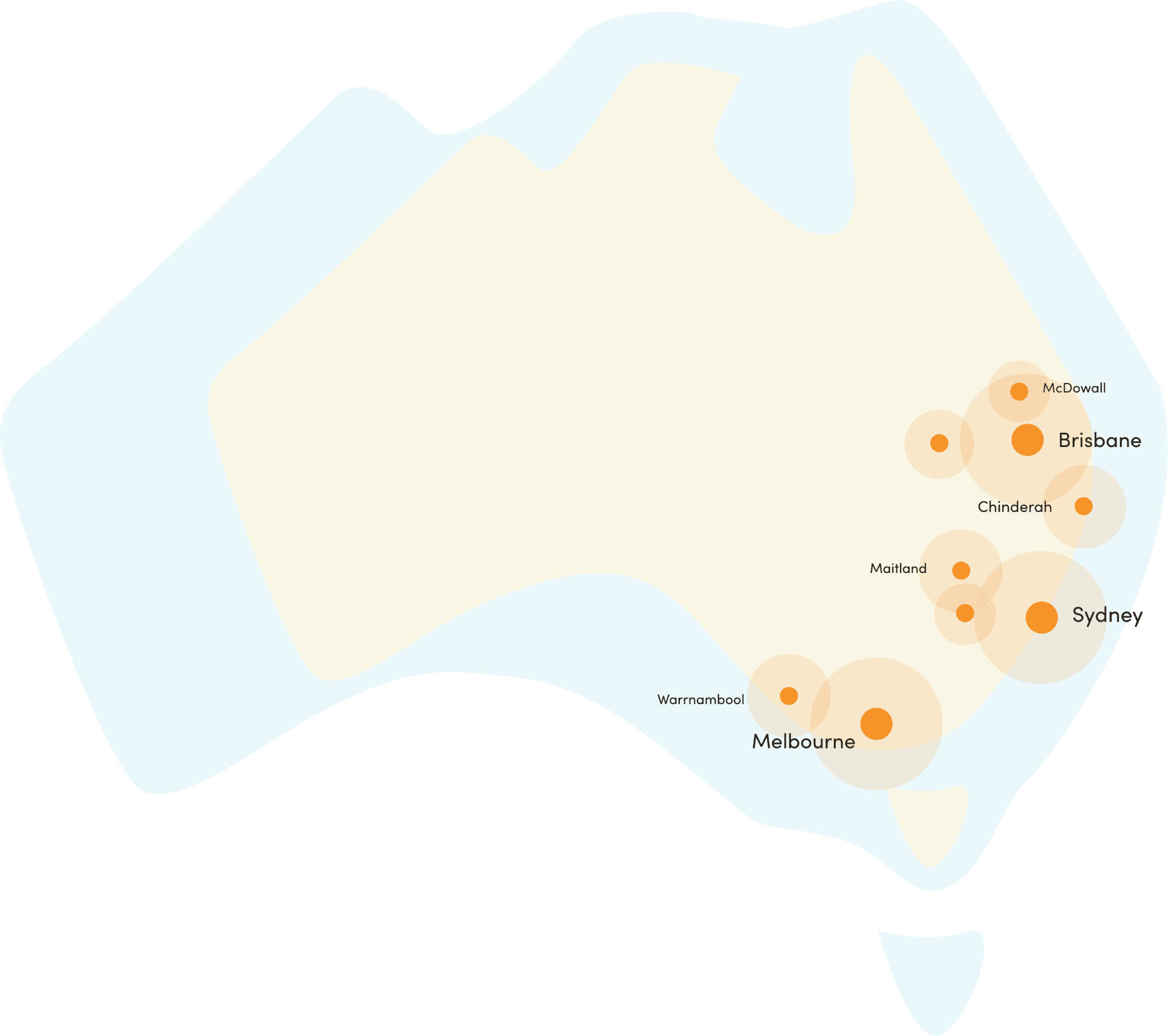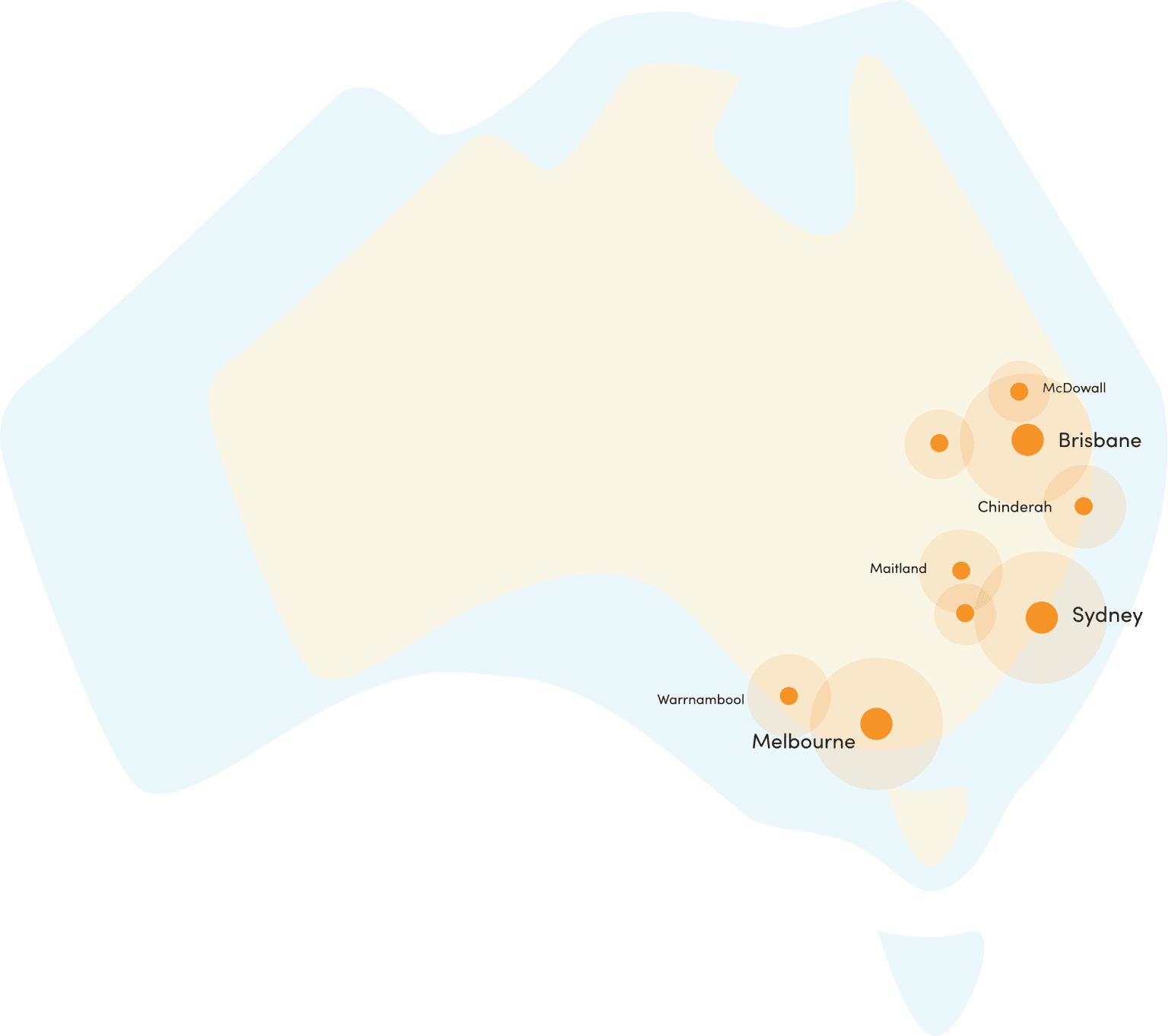 Creating stories

along the East Coast.
With centres across Australia's east coast, we're proud of the presence we've created.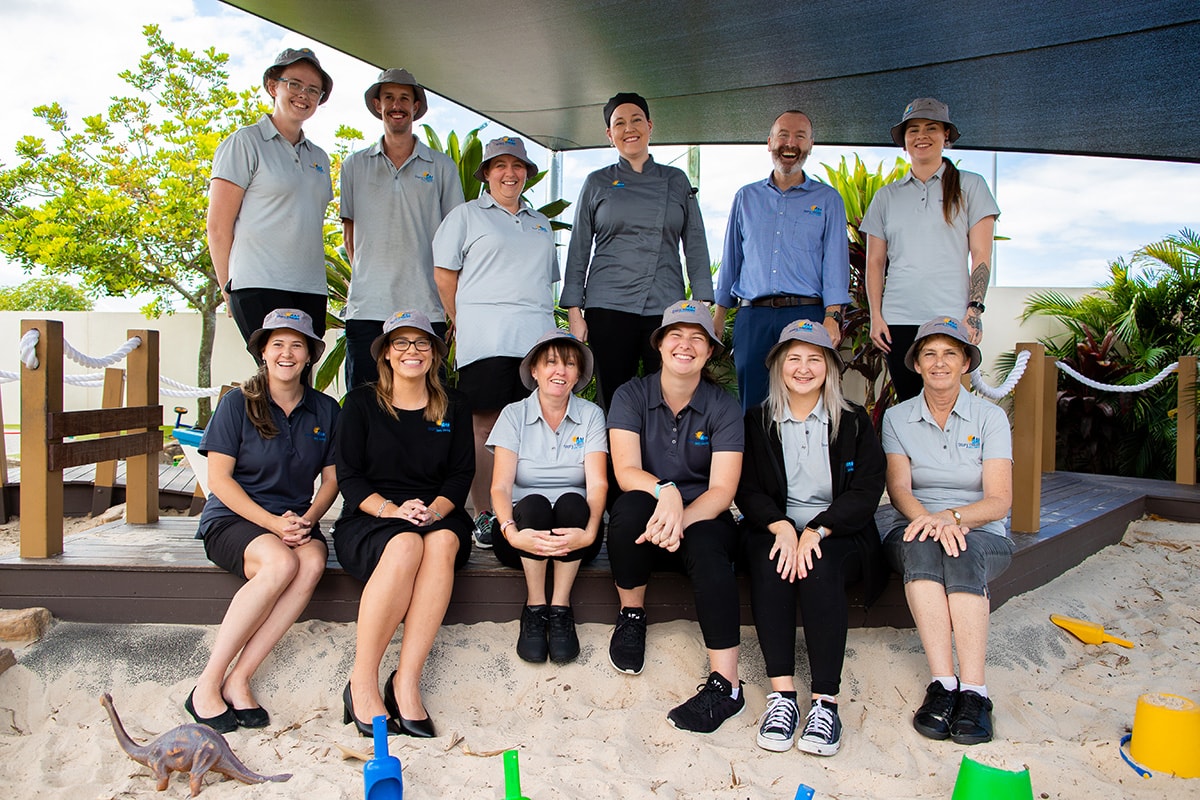 "One of the best places I've ever worked"
We are lucky to have such a strong and people focused company by our side…. with your support and our amazing leader, we are so lucky
Shannon, Story House Early Learning Chinderah. 
Pick something up to make
your little one

look the part.
Take a look at the Story House Early Learning Shop. With T-shirts, bucket hats, and stationery available, your little one can look the part – in a range of fun colours, too!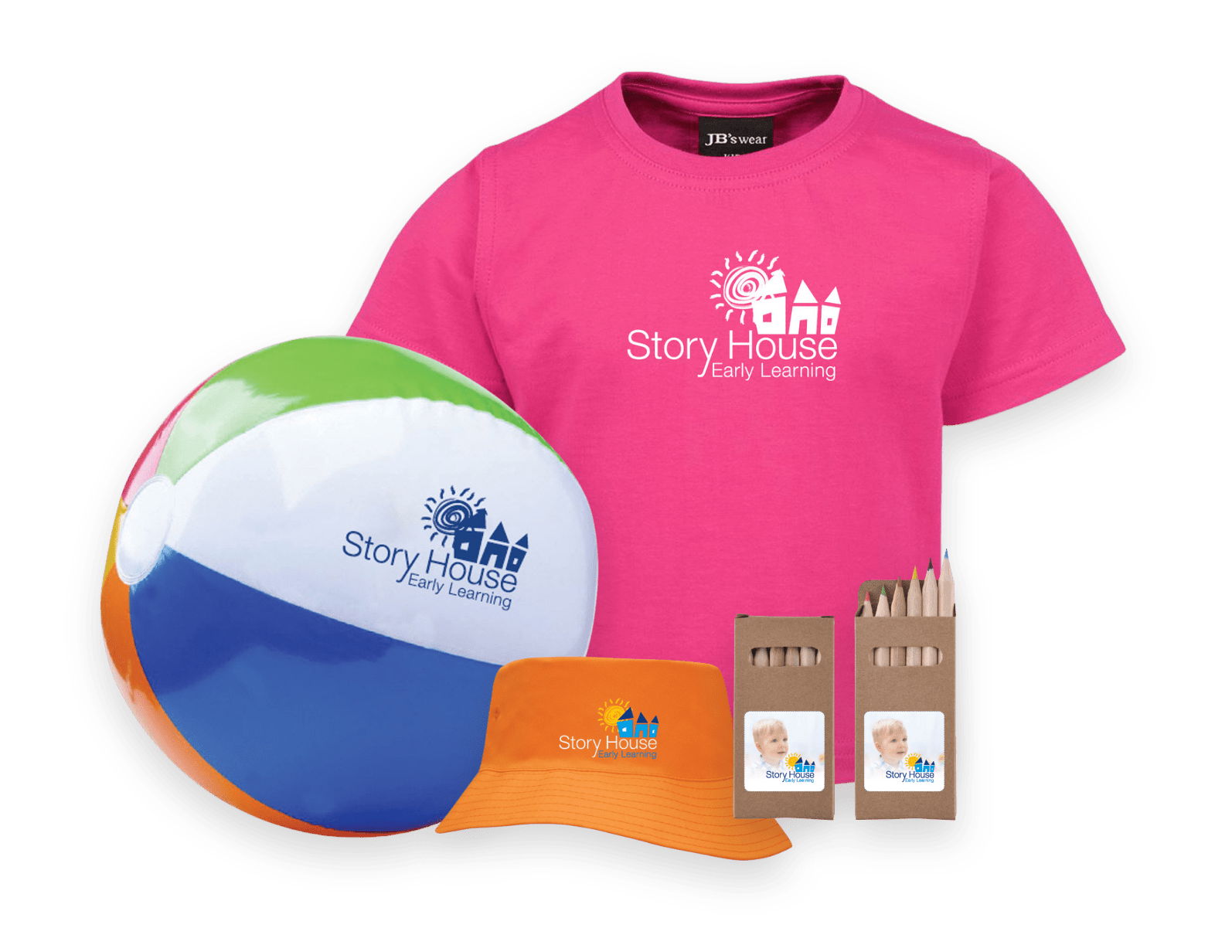 Join our welcoming Parent Group and engage in a community that enjoys many benefits, including:
Let their learning story start with us.
We have centres across Australia