Grow your career, piece by piece.
What makes us different? Story House truly lives its values, they are the foundation of everything we do.
When you become a Story House-er, you will thrive as a result of our connectedness to our people and our commitment to their growth and development. We celebrate successes, encourage innovation, focus on safety, and demonstrate integrity by actually doing what we say we will do!
By becoming a Story House-er, you will see that we respect and encourage diversity and are dedicated to creating inclusive environments for our Story House community. We support our people to have long and rewarding careers with us at Story House.
We believe we have found balance in that, all Story House-ers voices are heard but we have many services which allows our employees to have endless opportunities to grow.
We know you've heard it all before, so let us SHOW you what being a Story House-er truly means! #startyourstory

We'll encourage you to step up; step sideways; flourish always in your pursuit of a meaningful career.

People centric, health and wellbeing initiatives.

Industry leading training

A dedicated Support Office with Early Childhood Specialists.

Connection with high performing and supportive workplace culture.

Genuine employee recognition and competitive employee rewards.
It's our mission to make every child's early learning story a happy and positive one.
Here's how we plan to do it…
Integrity
We show integrity through all our interactions, by being honest, responsible and by doing what we say we will do.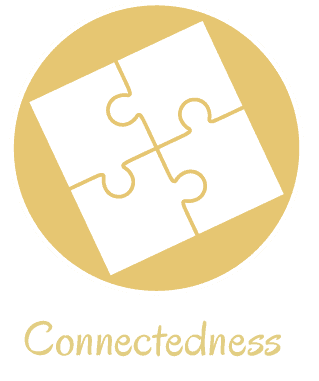 Connectedness
We strive to ensure our community feels seen, heard and valued through open communication and meaningful relationships.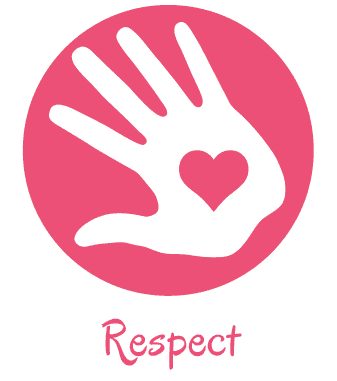 Respect
We accept everyone for who they are and always uphold the rights and dignity of our community members.
Commitment
We are dedicated to providing a positive culture through helping each other to realise our potential.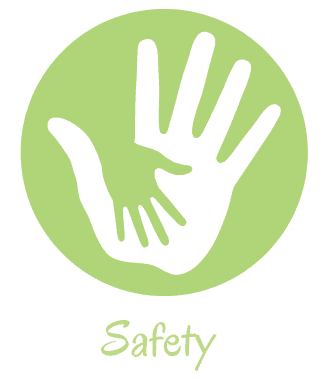 Safety
We value the delivery of safe places for the mental and physical wellbeing of all.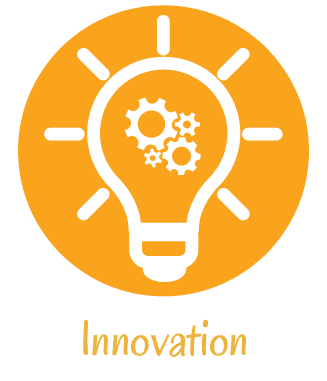 Innovation
We think big, are always open to new ideas, and our culture prioritises innovation to ensure constant growth and improvement.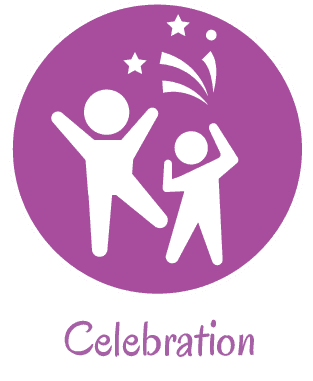 Celebration
We celebrate successes, have fun and act as passionate team players demonstrating genuine positivity.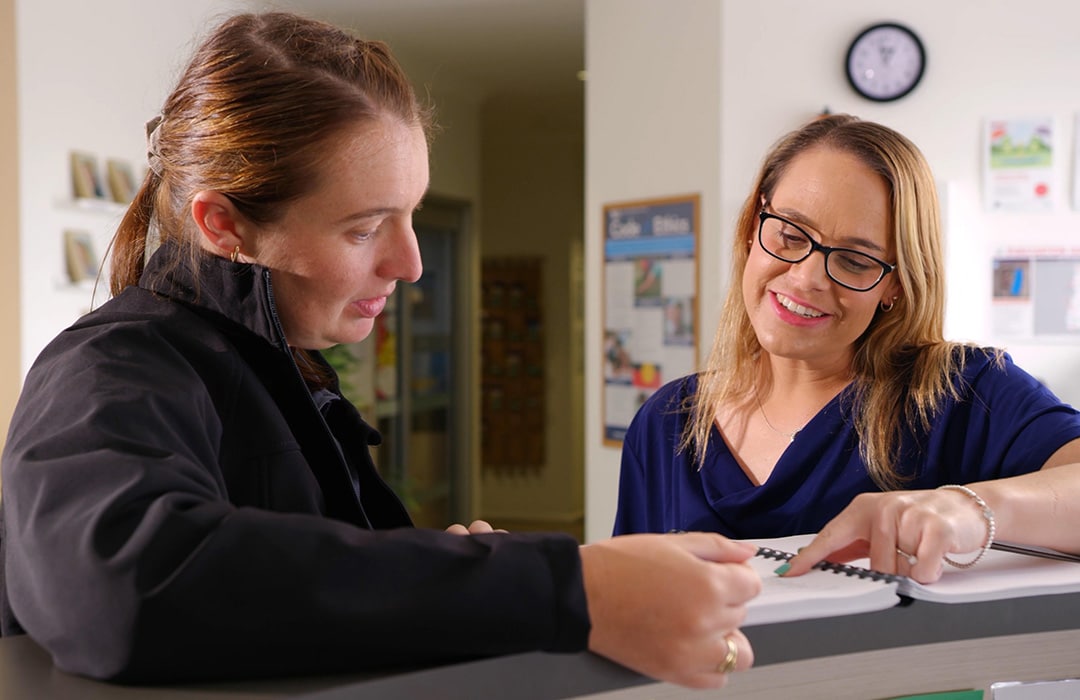 Grow your
career

, piece by piece.

Our Service Managers strive to deliver a responsive service that is committed to inclusive practices…
Our 2ICs provide true support to our Service Managers and team members. Our 2ICs are a key member…

Our Story House Educational Leaders collaborate and mentor our Educators and provide curriculum direction…

Our Early Childhood Teachers are university qualified and committed to providing the highest quality…
Our Lead Educators provide leadership and support to our Educators. Our Lead Educators ensure the children…

Our Educators work as part of a collaborative team interacting daily with all children, nurturing their confidence…
Our Trainees are provided industry leading support and training to allow them to succeed…

Our cooks at Story House help ensure the health and wellbeing of our children is maintained through preparing…
Located in Brisbane and passionate about our values and committed…

Business Operations Manager
As the Business Operations Manager you will be connected with a high performing…
Become part of our community
Current Vacancies at Story House Early learning
Permanent
Casual
New Centres opening soon
Permanent
Casual
New Centres opening soon
Want to become a Story House-er?