Child Care and Preschool for families in Maitland
Quality early childhood education and child care provides the foundation for learning for life.
Let your child's learning story begin with us
Tailored Learning and Curriculum for each age group

We believe that the value of play is of utmost importance to children as it is their way of learning about their world.  While children play they are able to experiement with new ideas, test theories and their understanding of concepts, express their creative ability, release their emotions and share their feelings.  While engaging in play children are developing across all domains and creating the building blocks for their future.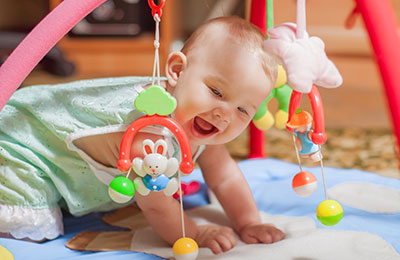 Infants
At this age, children are meeting new challenges as fast as they come. Crawling, walking and eventually running are levels they accomplish in what seems like a blink of an eye. Children learn best if they are in a stimulating environment. Music, crafts, stories, outdoor play, and learning consumes much of the day. Our educators are dedicated in helping each child develop these skills through a trusting and loving relationship. A parental daily report is given to update each family on meal times, nap times, toilet training and all activities accomplished each day
Preschoolers
A good preschool can make a difference in a child's future schooling years. Learning for Life Child Care and Preschool offers individual programs for children to help them learn in an environment that is stress free and fun. Learning activities with pre-schoolers are more sophisticated and structured where children can explore music, science, technology, the environment, mathematics, language arts and manipulative play.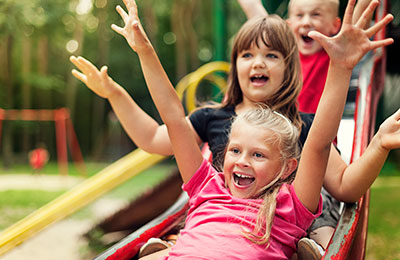 School Age
As children get older and more independent, they need new challenges. That's why we offer a school-age program for before and after school care and enrichment programs that address the changing and more varied needs of growing school-age children. Reading, mathematics and science activities ensure that your child's mind is engaged and help create a lifelong love of learning and exploration. Our Vacation Care program runs throughout school holidays offering excursions within our local community.
Learning For Life Maitland is located in the Hunter Valley on the former site of St Paul's church in South Maitland, south of the new england highway, and approximately half way between the High Street and Maitland station on the Main Northern train line.
What the parents of Maitland are saying
Our family and children love the centre and staff.