Grow your career, piece by piece.
What makes us different? Story House truly lives its values, they are the foundation of everything we do.
When you become a Story House-er, you will thrive as a result of our connectedness to our people and our commitment to their growth and development. We celebrate successes, encourage innovation, focus on safety, and demonstrate integrity by actually doing what we say we will do!
By becoming a Story House-er, you will see that we respect and encourage diversity and are dedicated to creating inclusive environments for our Story House community. We support our people to have long and rewarding careers with us at Story House.
We believe we have found balance in that, all Story House-ers voices are heard but we have many services which allows our employees to have endless opportunities to grow.
We know you've heard it all before, so let us SHOW you what being a Story House-er truly means! #startyourstory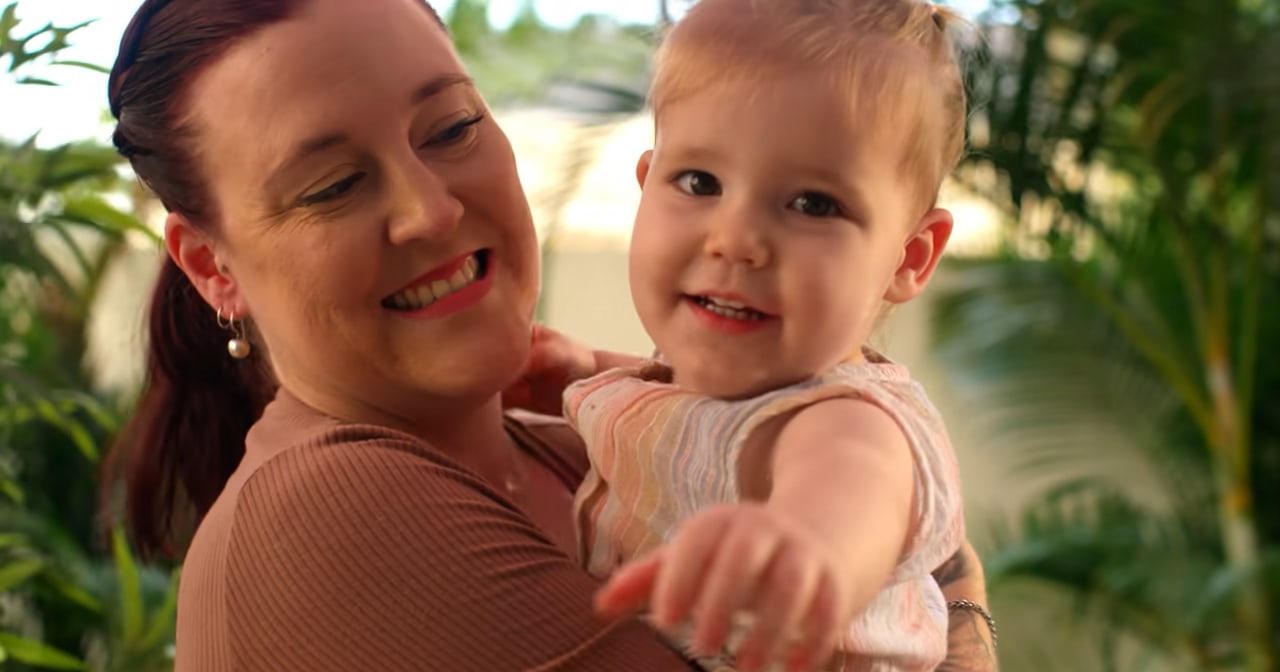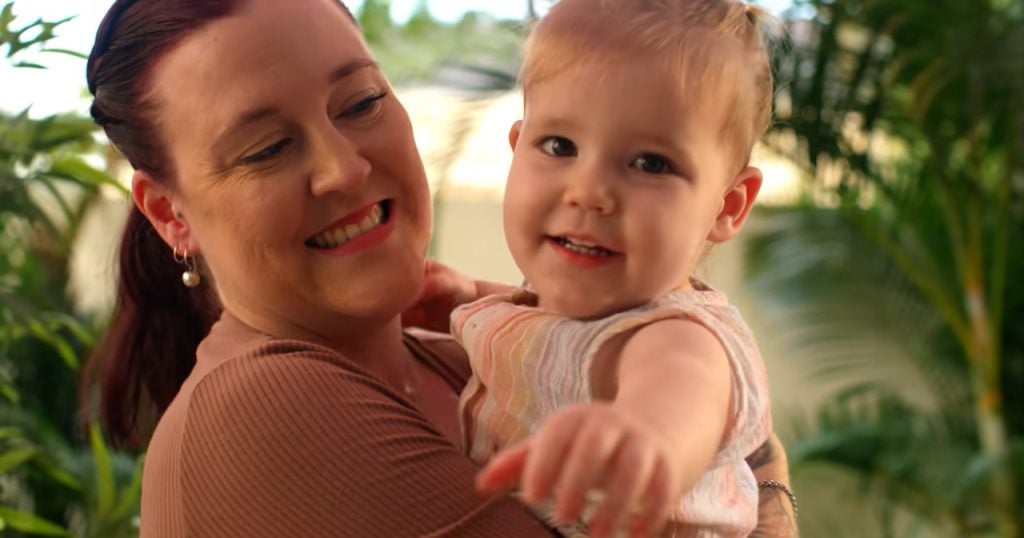 'The collaborative atmosphere here has greatly contributed to my personal and professional growth. The way team members come together to tackle challenges and share ideas is truly remarkable.'
'It's an absolute pleasure to meet these wonderful people who support you through out without a hesitation to develop ourselves despite any cultural barriers. Our service is a multicultural centre where each and every Story House-er have a sense of belonging in the organisation and is recognised and honoured for the hard work they do.'
'When members of our support office visit the service, it's something we look forward too. They even know everyone by their first name! There is so much opportunity for furthering our knowledge by numerous trainings offered to us each week. There is so much room for career growth within Story House. I cannot wait to see where my career ends up!'
'Story House has shaped my teaching career and practices and provided mentor support to move from provisional to full registration (VIT). Story House's commitment to professional development is amazing, they encourage and facilitate ongoing training, ensuring that we stay updated with the latest teaching methodologies and research.'
'One of the things I love the most is the high level of connectedness within the company and the many opportunities to connect with not only other educators but also the many people who work behind the scenes at the amazing support office in Brisbane. I am proud to work for a company that is committed to innovative growth and change and celebrates all of the successes big and little!'
'We are lucky to have such a strong and people focused company by our side…with their support and our amazing leader, we are so so lucky.'

We'll encourage you to step up; step sideways; flourish always in your pursuit of a meaningful career.

People centric, health and wellbeing initiatives.

Industry leading training

A dedicated Support Office with Early Childhood Specialists.

Connection with high performing and supportive workplace culture.

Genuine employee recognition and competitive employee rewards.
The Story House Experience
Our people are the cornerstone of our community. Learn directly from them about what makes Story House a great place to build a career.
It's our mission to make every child's early learning story a happy and positive one.
Here's how we plan to do it…
Integrity
We show integrity through all our interactions, by being honest, responsible and by doing what we say we will do.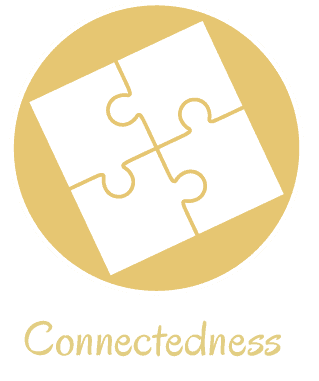 Connectedness
We strive to ensure our community feels seen, heard and valued through open communication and meaningful relationships.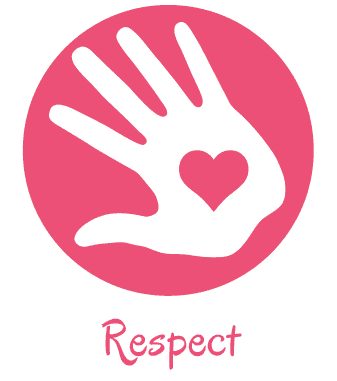 Respect
We accept everyone for who they are and always uphold the rights and dignity of our community members.
Commitment
We are dedicated to providing a positive culture through helping each other to realise our potential.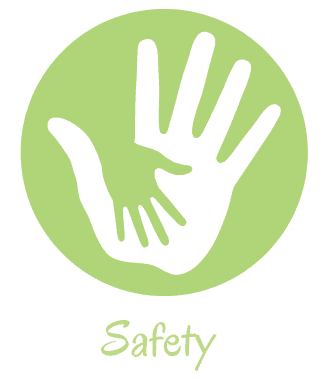 Safety
We value the delivery of safe places for the mental and physical wellbeing of all.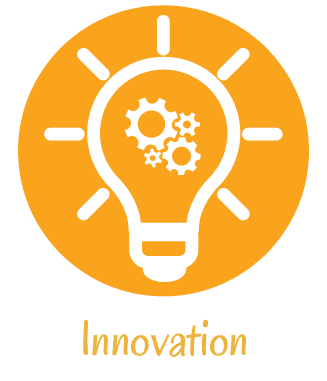 Innovation
We think big, are always open to new ideas, and our culture prioritises innovation to ensure constant growth and improvement.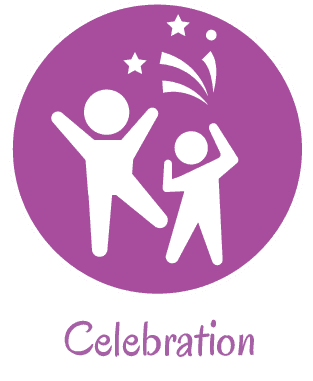 Celebration
We celebrate successes, have fun and act as passionate team players demonstrating genuine positivity.
Let us show you what our values mean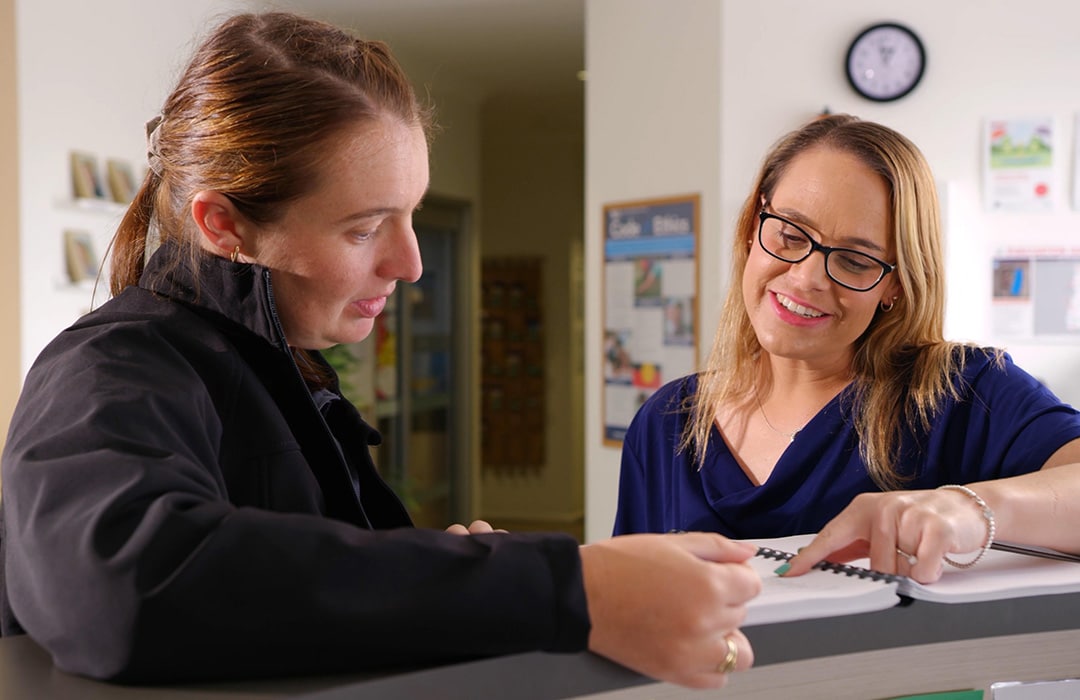 Grow your
career

, piece by piece.
Each of our roles at Story House is a unique piece of the puzzle, coming together to create a culture of respect, safety, connectedness, celebration, commitment, integrity, and innovation across all our services.

Eager to discover where you belong? Join us in exploring the exciting possibilities!

Our Educators work as part of a collaborative team interacting daily with all children, nurturing their confidence…

Early Childhood Teacher Careers
Our Early Childhood Teachers are university qualified and committed to providing the highest quality…

Early Childhood Cook Careers
Our cooks at Story House help ensure the health and wellbeing of our children is maintained through preparing…

Our Lead Educators provide leadership and support to our Educators. Our Lead Educators ensure…

Educational Leader Careers
Our Story House Educational Leaders collaborate and mentor our Educators and provide curriculum direction…

Traineeship in Early Education
Our Trainees are provided industry leading support and training to allow them to succeed…

Our Service Managers strive to deliver a responsive service that is committed to inclusive practices…
Our 2ICs provide true support to our Service Managers and team members. Our 2ICs are a key member…

Business Operations Manager Careers
As the Business Operations Manager you will be connected with a high performing…
Located in Brisbane, our Support Office team are passionate about our values and committed…
Become part of our community
Current Vacancies at Story House Early learning
Permanent
Casual
New Centres opening soon
Permanent
Casual
New Centres opening soon
Want to become a Story House-er?